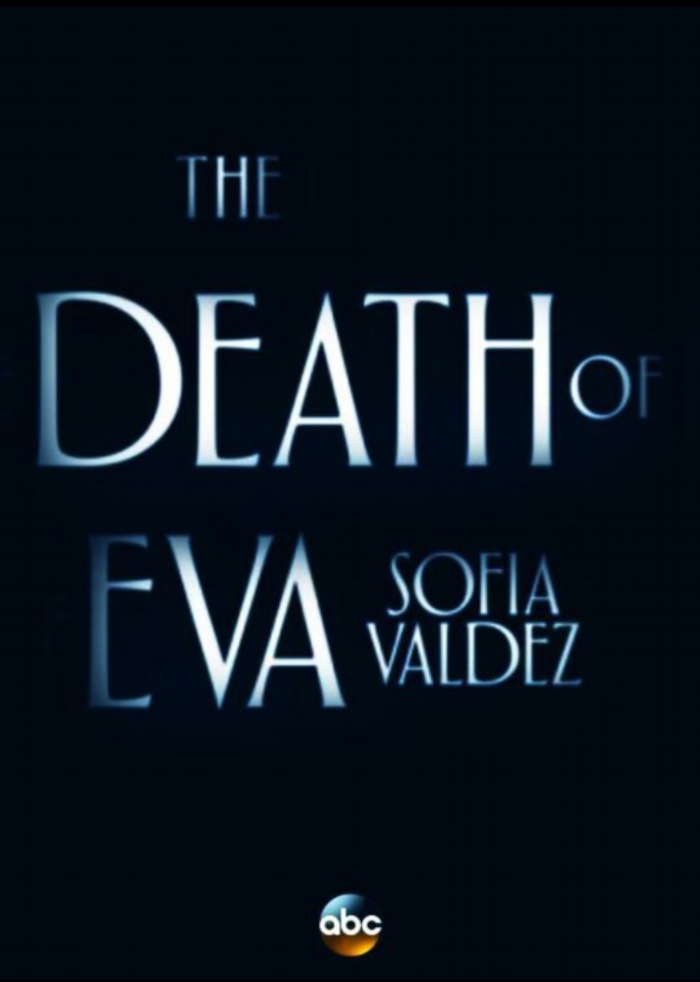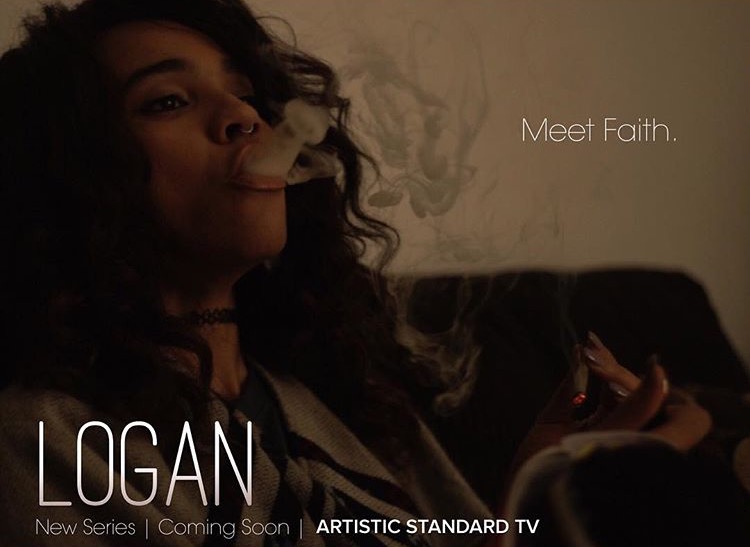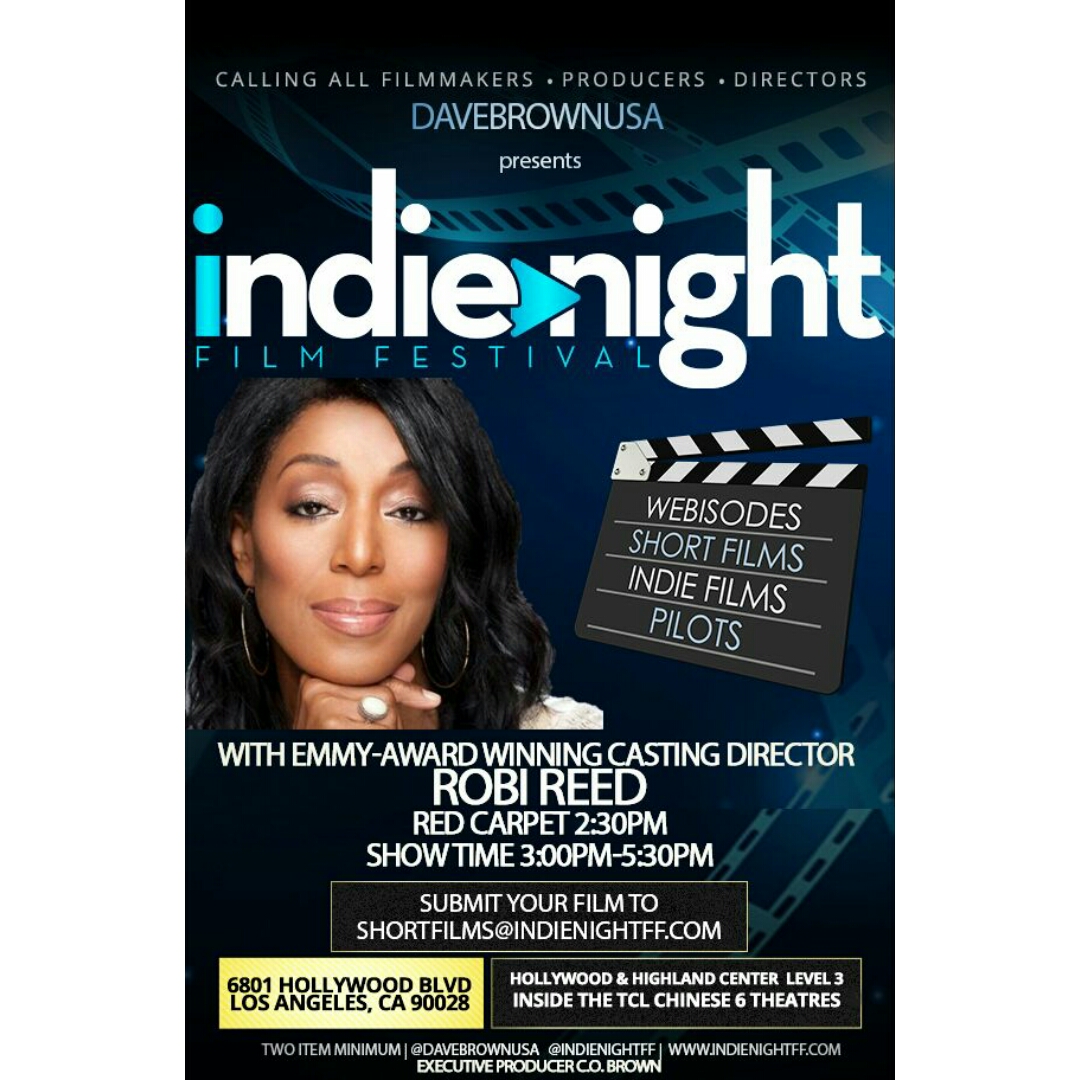 Domino: Battle of the Bones [2019]
Baron Davis' production company NO LABEL latest feature film, Domino: Battle of the Bones Directed by Baron Davis, Produced by Jenna Cavalle and Starring David Arquette, Lou Beatty, Baron Davis, Haha Davis, Scruncho and Megan Sousa. Currently filming, release date unknown.
Netflix BEATS Premiere at ABFF Miami [June 13, 2019]
Strong Black Lead presents BEATS premiere at 2019 ABFF in Miami. Starting Anthony Anderson, Uzo Aduba, Khalil Everage, Dreezy, Ashley Jackson and Megan Sousa.
Music: You Know
Musician: Jef
#MoisturizedRealness @soapy_scentrenity
#CustomGown
@arianoire
#MakeUp
@carlabeauty
#Stylist
@icecolelocs
#CustomBraids
@hairbraidkilla
#HairStylist
@hairbylxssalon
#PR
@garinflowers
REVOLT TV "Short & Fresh" Ep. 03 - Bush Baby
Air Date: May 24, 2019
BUSH BABY
Over the course of his first summer after college SIMBA falls in love with a stripper, spends a night in jail and almost ruins the family business. Through comedic interactions with old friends, elders, and the police, Simba learns just what adult life in the new Gentrified Brooklyn really is.
Written/Directed by Tarik Jackson
Beats - A Netflix Film | Official Trailer
Rise above the noise. BEATS on Netflix June 19th. Link in bio for full trailer! #BEATSon
Beats will make a world premiere at the 2019 American Black Film Festival
2019 Honda HR-V/CR-V/Pilot: Evento de Primavera El Garaje de Tus Sueños - "Limpieza" :30 (Spanish)
2019 Honda Dream Garage Spring Event - "Spring Cleaning" (English)
"BEATS" on NETFLIX (2019)
EXCLUSIVE: Black-ish star Anthony Anderson has come aboard to star in Netflix's Beats, a coming-of-age drama set in Chicago's South Side hip-hop scene. The pic, from Global Road Entertainment and 51 Minds Entertainment, just began filming with The New Edition Story director Chris Robinson helming Miles Orion Feldsott's original script. A 2019 release is planned.
PRESS:
Chicago Sun Times June 8, 2018
Roommates Series- S1 E2
Roommates series is a series written and created by Sean Mann based off true and hilarious events.
"Laff Mobb's Laff Tracks" - Season 1 Trailer | truTV
Check out truTV's latest comedy show hosted by Cipha Sounds.
Premieres January 3, 2018
Produced by Def Comedy Jam co-creator Bob Sumner and hosted by DJ and comedian Cipha Sounds, truTV is flipping comedy on its head with Laff Mobb's Laff Tracks, a new half-hour series where the next generation of comedians brings their hilarious personal stories to life with a playful reinvention of stand-up. From tales about janky doctors, gaining weight, and reminiscing about old school beepers, to riffs on relationships, careers, flying, and even church, Laff Mobb's Laff Tracks knows no bounds.
Watch Megan on truTV Laff Tracks
"Ten Days in the Valley" (2017)
Coming this Fall on ABC
An overworked television producer and single mother in the middle of a fractious separation; young daughter goes missing in the middle of the night, Jane's world - and her controversial police series - implodes.
Starring: Erika Christensen and Malcolm-Jamal Warner

Watch on Amazon Video
Air date: Jan. 6 starting at 9 p.m. ET/PT – season finale (Ep. 110 "FADE OUT")
"MAMA, I MADE IT!" Festival Print (2017)
See what happens when a person tries to fake it til they make it.
Written/Directed by Derek Dow
Starring Megan Sousa & Derek Dow

"Mamma, I Made it!" (2017)
"The Lovers" (2016)
Screenings:
(2017) Project Involve Showcase
(2016) TIFF x Instagram Shorts Festival
Cast
Megan Sousa
Abraham Amkpa
Photographed, Directed & Edited by Carey Williams
Written by Lorrena Magana
French translation by Ugo Derouard
"Pitch" on Fox (2016)
Pitch is an upcoming American drama television series set to be broadcast on Fox starting September 22, 2016, and the first scripted television program of its kind to be officially associated with Major League Baseball.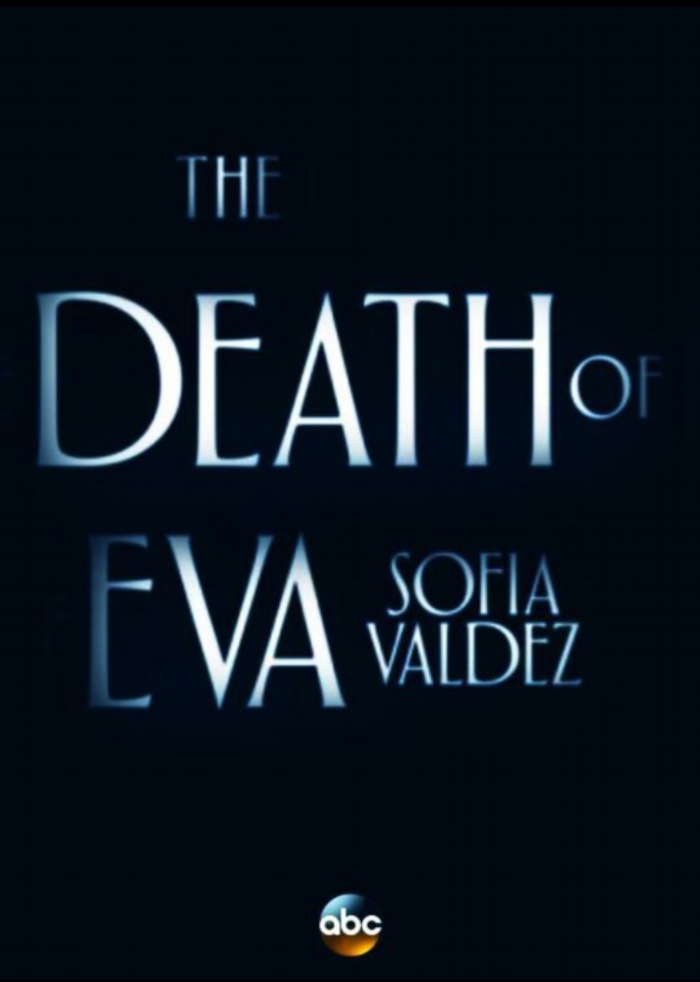 "The Death of Eva Sofia Valdez" ABC TV PILOT
"The Death of Eva Sofia Valdez," described as "MacBeth with a Cuban twist," was written and exec produced by Charise Castro Smith and exec produced by "Agent Carter" showrunners Fazekas and Butters via ABC Studios. An immigrant who rose from rags to riches, Eva Sofia Valdez is a celebrated Miami entrepreneur and a champion for immigrant rights. But her success is fueled by an insatiable ambition that could destroy her family, a vendetta against the lover who betrayed her, and ghosts from the past who threaten to reveal the dark sacrifices Eva Sofia made to attain the American Dream.
Megan plays Co-Star role, Young Eva Sofia.
PRESS!
February 22, 2016 Deadline Hollywood
March 4, 2016 TV Guide
March 7, 2016 Deadline Hollywood
"Guys Reading Poems" Feature Film
Guys Reading Poems written and directed by Hunter Lee Hughes
An all-male literary secret society intervenes in the life of a creative but troubled family living in a downtown Los Angeles artist's loft in Guys Reading Poems, a neo-noir feature film.
Neo-noir poetry drama "Guys Reading Poems" will debut at the Palm Beach International Film Festival this April during National Poetry Month. The innovative feature film uses poetry as a framing device to tell the story of a creative but troubled family living in a downtown Los Angeles artist's loft. It was shot in black-and-white, largely using the brand new Red Epic Monochrome camera.
Support the KickStarter Campaign HERE!
PRESS!
July 18, 2015
'The Advocate' released a great article on 'Guys Reading Poems' on twitter this morning!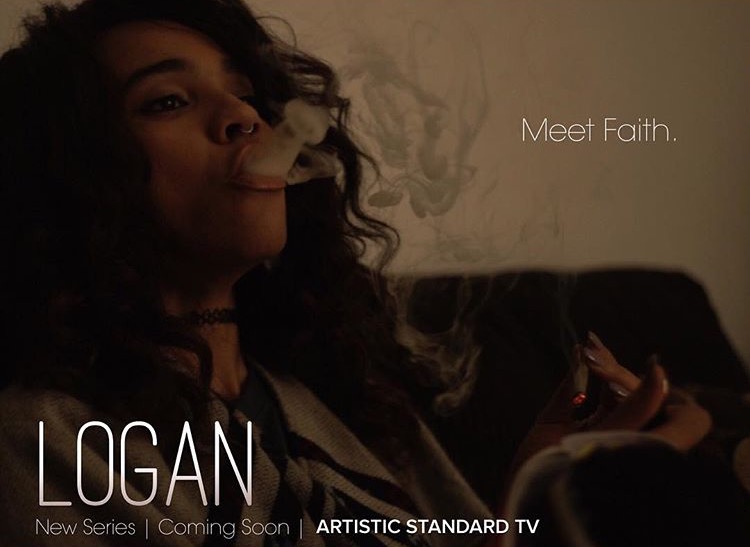 New Series Alert - "LOGAN"
Megan Sousa is currently filming Season 1 of Logan series as Guest Star Recurring role, Faith. Logan is an Artistic Standard TV original created by award-winning director Geno Brooks.
Oscar Mayer Sizzl- Dating App Commercial (2015)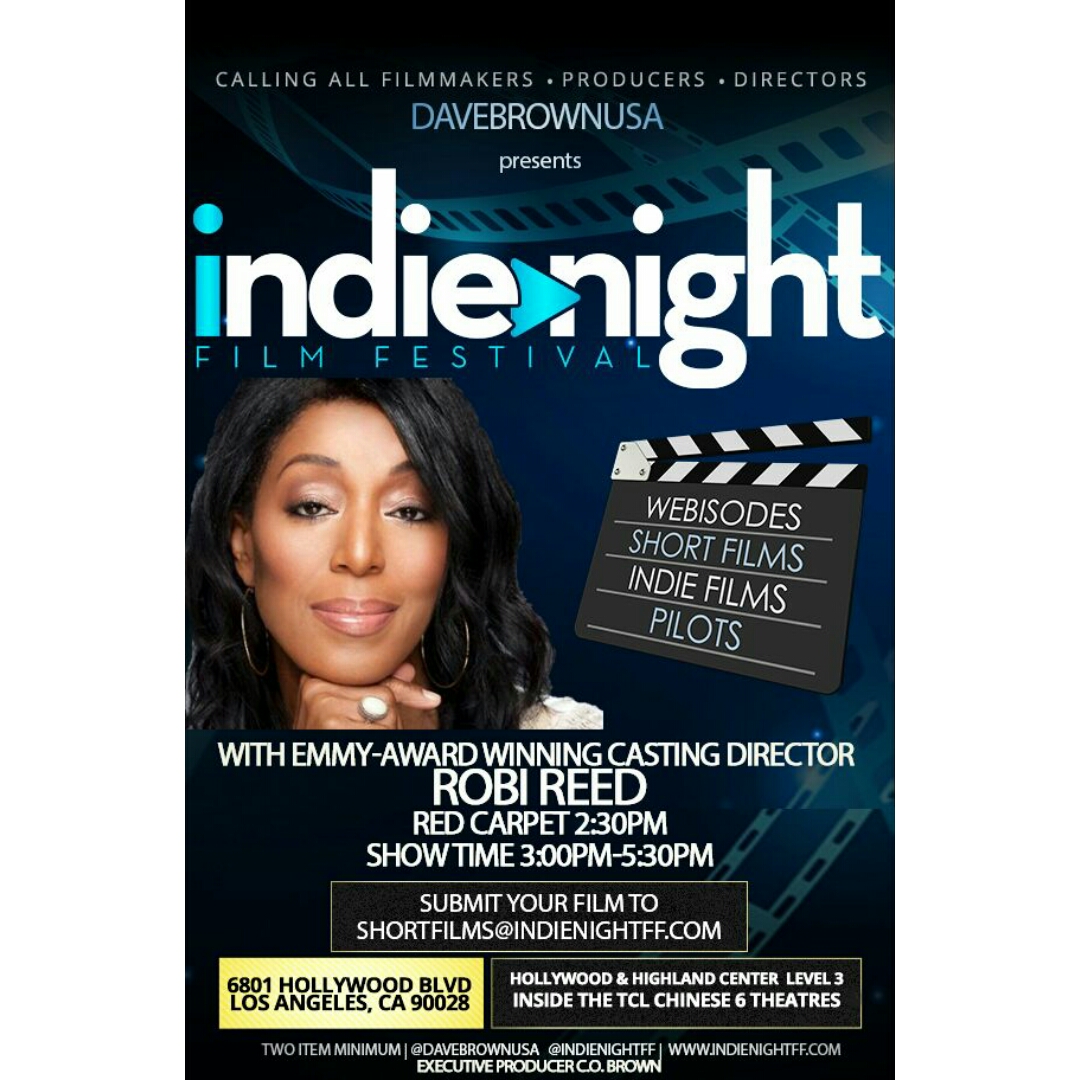 IndieNight Film Festival Premiere
The Secret Closet Series (2016) premiered pilot sizzle at Indie Night Film Festival hosted by Emmy Award-winning casting director and producer, Robi Reed. Megan plays Series Regular role, Frances.
"Only For Forever" (2014) | Trailer 2
A hipster thief who desperately needs money to get out of the city snatches a lonely model's purse. Instead of running with the money Marlee returns, and finds that Nora is her soul mate. Now she must discover if love outweighs all obstacles, and if it is enough for forever.
Written and Directed by Nia Imani
Starring Megan Sousa and Kristina Mezhynskaya
Song: Sam Smith- Stay With Me
2015 FESTIVAL CIRCUIT
*Only For Forever is currently nominated in 10 Film Festivals with 1 win.
NEW YORK PREMIERE!
VisionFest NY | Visions of Cinematic Synergy category
TORONTO!
Inside Out LGBT Film Fest | Lesbian Shorts: She Loves Me
DENMARK!
Proud Film Festival | Official Selection
NEW YORK!
CineWomen | Biennial Edition
NORTH CAROLINA!
North Carolina Gay and Lesbian Film Festival | Official Selection
*WINNER! Jury Award: Best Women's Drama Short Film
PHILADELPHIA!
BlackStar Film Festival | Official Selection
CALIFORNIA!
Santa Monica Indie Film Festival | Official Selection
ATLANTA GEORGIA!
BronzeLens Film Festival | Official Selection Student Films
INDIANA!
The 13th Annual Bloomington PRIDE Festival | Official Selection
PARIS!
Chéries-Chéris LGBT Film Festival | Official Selection
Honey Bones - "Shutter" (Music Video)
2015 Music Video for 'Honey Bones - Shutter' off debut EP

Director: Jean Paulo Lasmar
ABFF Independent 4th Season ASPiRE TV| August Promo
Zero airs on AspireTV August 2015 on the ABFF Independent Season 4 premiere hosted by David Banner.
"Girl" Photo Shoot
Cinematography & Edit by Carey Williams
"Guys Reading Poems" - Trailer/Crowdfunding - July/August 2015
"State of Separation" (2012) | Full Length
NARRATIVE Short- Suspense/Drama
On a blind date, a stay at home wife struggles to come to terms with her separation before finalizing the divorce.
Directed by Ryo Rex
Written by Brandon Gooden and Megan Sousa
Starring: Megan Sousa, Junesoo Ham and Olivia Delgado
OFFICIAL SELECTION!
Raindance Film Festival in London 2012
OFFICIAL SELECTION!
Hollywood Reel Independent Film Festival 2012
"ZERO" (2012) | Trailer
Narrative Short | Written and Directed by Kimberly Townes
An introverted teen must deal with bullies who threaten to expose her feelings for a charismatic math teacher.
Watch ZERO on the new season of ABFF Independent hosted by David Banner @ASPiRE TV!
AIR DATE: August 10, 2015
TIME: 9PM (EST)
WINNER!
2009 ALFRED P. SLOAN THESIS AWARD
WINNER!
2010 EDDIE & LEW WASSERMAN AWARD
FINALIST!
2012 American Black Film Festival/HBO SHORT FILM COMPETITION
OFFICIAL SELECTION!
2013 SAN DIEGO BLACK FILM FESTIVAL
OFFICIAL SELECTION!
2012 SISTERS DOING IT FOR THEMSELVES
2013-2015 BROADCAST!
HBO, HBO GO, CINEMAX, CINEMAX GO
Starring: Megan Sousa, Nick Ryan, Amrahu Ibraheem, Mariah Goolsby, Chellee Ray, Alyssa Divirgilio, Stephanie Gibson